DARKNESS
"I had a dream, which was not all a dream. The bright sun was extinguish'd, and the stars Did wander darkling in the eternal space, Rayless, and pathless, and the icy earth Swung blind and blackening in the moonless air; Morn came and went—and came, and brought no day, And men forgot their passions in the dread Of this their desolation; and all hearts Were chill'd into a selfish prayer for light."
‐ Lord Byron, July 1816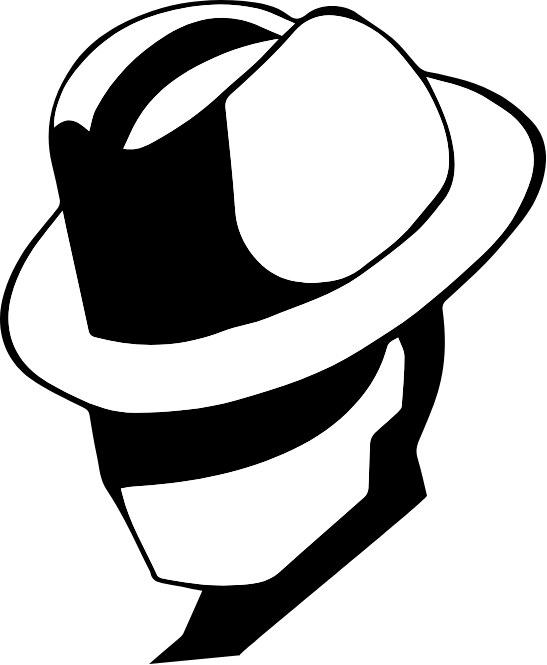 THE MAN UNKNOWN
This is the story of a man unknown, living in a future noir dominated by technological overdrive, lost souls and a gloomy sky.
He melts dark soundscapes and melancholic melodies with drifting beats, mostly straight, sometimes broken – steadily covered by a glimmering atmospheric coat.